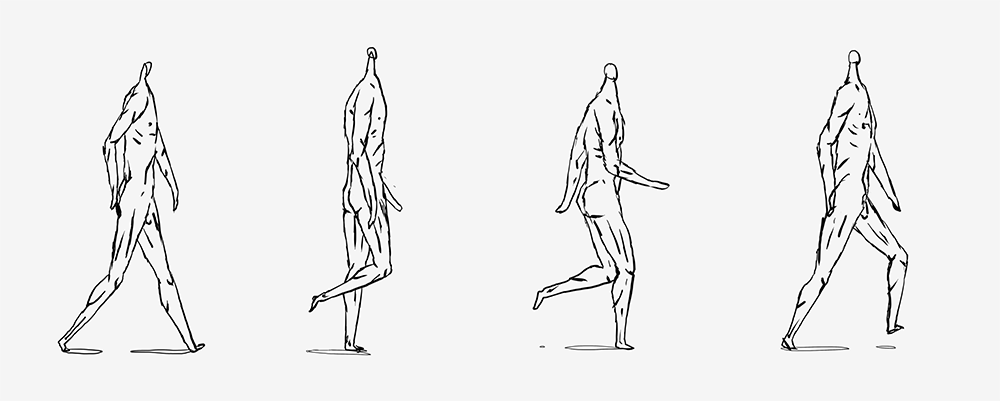 DIRECTOR BIOGRAPHY
Michal Socha
Director/ Animator/ Digital Artist
Born in 1981 in Warsaw, Poland – Director, animator and digital artist. Michal was born and bred in Warsaw, where he studied at the Academy of Fine Arts. He is a wizard of storytelling and through his unique and compelling style he has captured audiences worldwide.
His animated short films were screened at festivals around the world and 'Chick' (2008) won awards at various international film festivals, including awards at Annecy IAFF, Ottawa IAFF, 49 Cracow Film Festival, BuSho, Animania, Art Directors Club of Europe, and many more. He also create one of the interesting couch gag  for "The Simpsons". In 2014 Michał participated as a segment director, and create short animation  "On freedom" in the feature film  "Kahlil Gibran's The Prophet".
Michal is now focusing both on short film making and directing commercials and commissioned work. Co-owner of animation Studio BrosFX.
DOWNLOAD: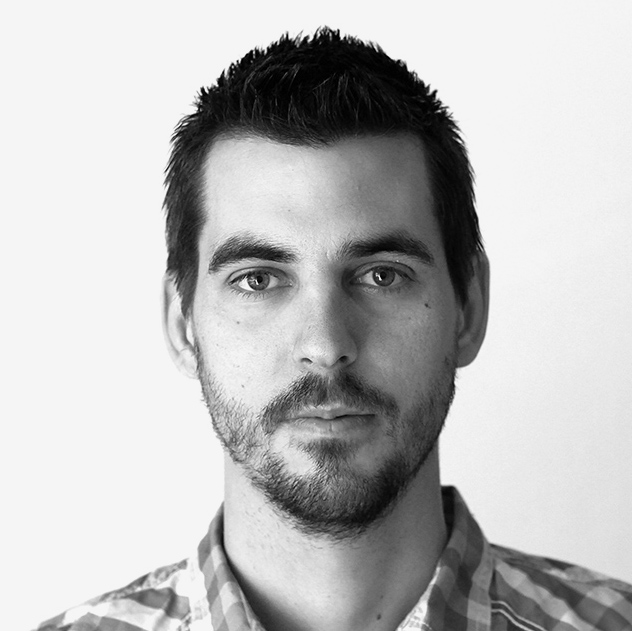 DIRECTOR'S FILMOGRAPHY
(2018) "MONCLER" – Director, CoProducer, Animator
(2017) "ROOM" – Director, Producer, Animator
(2017) "Z jak Zagadka | Ojczysty" – Director, Animator
(2016) "The PATH" – Opening title – Director, Animator
(2015) "The Simpsons – Couch Gag" – Director, Animator
(2014) "Kahlil Gibran's The Prophet" Segment director "On Freedom"  - Director, Animator
(2014) "TAP" - Director, Producer, Animator
(2014) "LOOP" – Director, Producer, Animator
(2014) "The Simpsons – Couch Gag" – Director, Animator
(2010) "Pillars Of The Earth" – Opening title – Director, Animator
(2009) "Animator" – Opening Festival animation- Director.
(2008) "Chick" – Director, Producer, Animator
(2007) "Odlot" – Director, Producer, Animator
(2006) "The Concert" – Director, Producer, Animator
(2006) "Snail" – Director, Producer, Animator
(2006) "Stone" – Director, Producer, Animator
(2005) "Fish" – Director, Producer, Animator
OFICIAL AWARDS
KTR – for best animation
OTTAWA – best students animation
Art Directors Club of Europe (ADC*E) gold in film category
BuSho – For best animation
ANIMANIA – silver peg bar for best animation
ANNECY –best sound track
ANIMATOR 2009 – third place for best animation
X Poish Film Festival In Los Angeles –best animation
CUT OUT FEST 2015 – Best Title Credits Titles WINNER
49. Cracow Film Festival – best animation
KROK Festival – best design
CICDAF 2009 – honourable mention
ALE KINO – Golden Goats for best animation
ANIMANIMA– Silver Peg Bar for best animation
TABOR FILM FESTIVAL – Special mention
53 LONDON FILM FESTIVAL – Oficial sellection
42nd Annual Annie Awards™ nomination for The Simpsons – Couch Gag
ADOBE COMPETITION – Secend award
42ND ANNUAL ANNIE AWARDS - nominnes
2017 – KTR 4X Silver i category Illustration, Design, Film, Audio
https://www.twine.fm/Mayki